Recent Company News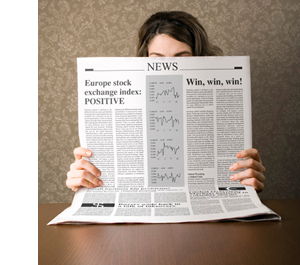 8/13/2012
Thank you for making Web Pros your design, hosting and gaming provider. We are celebrating our 14th year of business this month and appreciate each and every one of our customers!
6/19/2012
A new server has been set up with Plesk 11.x and Windows Server 2008. New hosting clients will be placed on this server to take advantage of the newest control panel software available in the market. If you would like to be transferred to this server please contact sales.
5/16/2012
A new digital certificate has been installed on our web site so you may continue to shop safely and securely.
5/14/2012
This evening our Plesk server had a DNS misconfiguration and was adjusted. Some clients may have experienced a few minutes of web or http service interruption during this time.
5/12/2012
Our new site design is launched, the shopping cart and forms will be integrated over the next few days. All Host-o-rama.com and Gameservernetwork.com clients can use our new site for all their services instead of having multiple locations to manage.
5/11/2012
Mobile designs are now available for clients who want to convert their web sites to fit any tablet and cell phone screen resolution.